SERVICES FOR YOUR BUSINESS
Comprehensive IT Services to maximize your business's performance and keep your business operating as smoothly as possible
Complete IT Solutions for your Business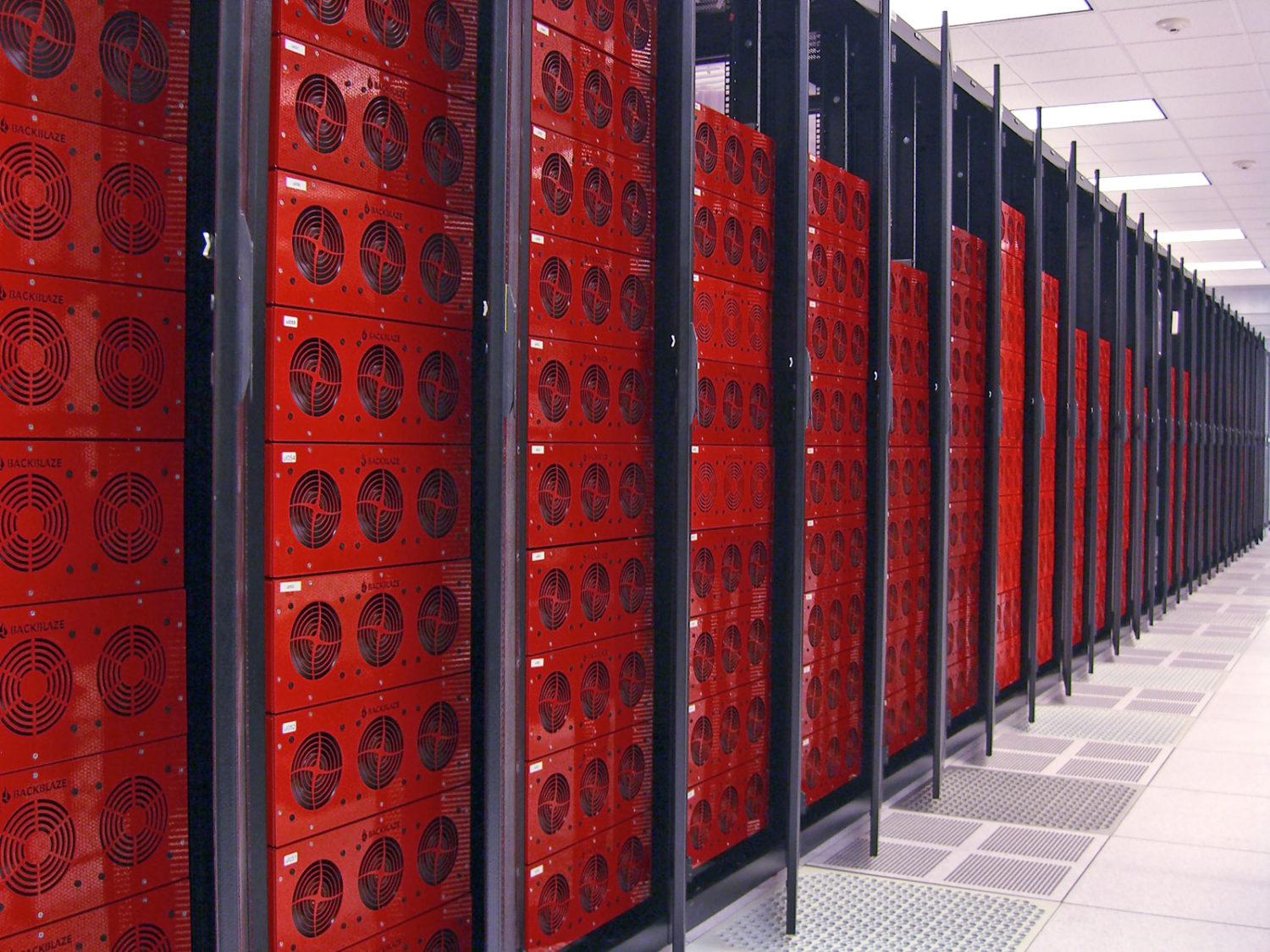 Private Cloud Hosting
At King Tech Repair we can provide private cloud hosting of your critical IT infrastructure and applications in our top tier datacenter. We offer fully managed white glove hosting or bare metal hosting plans.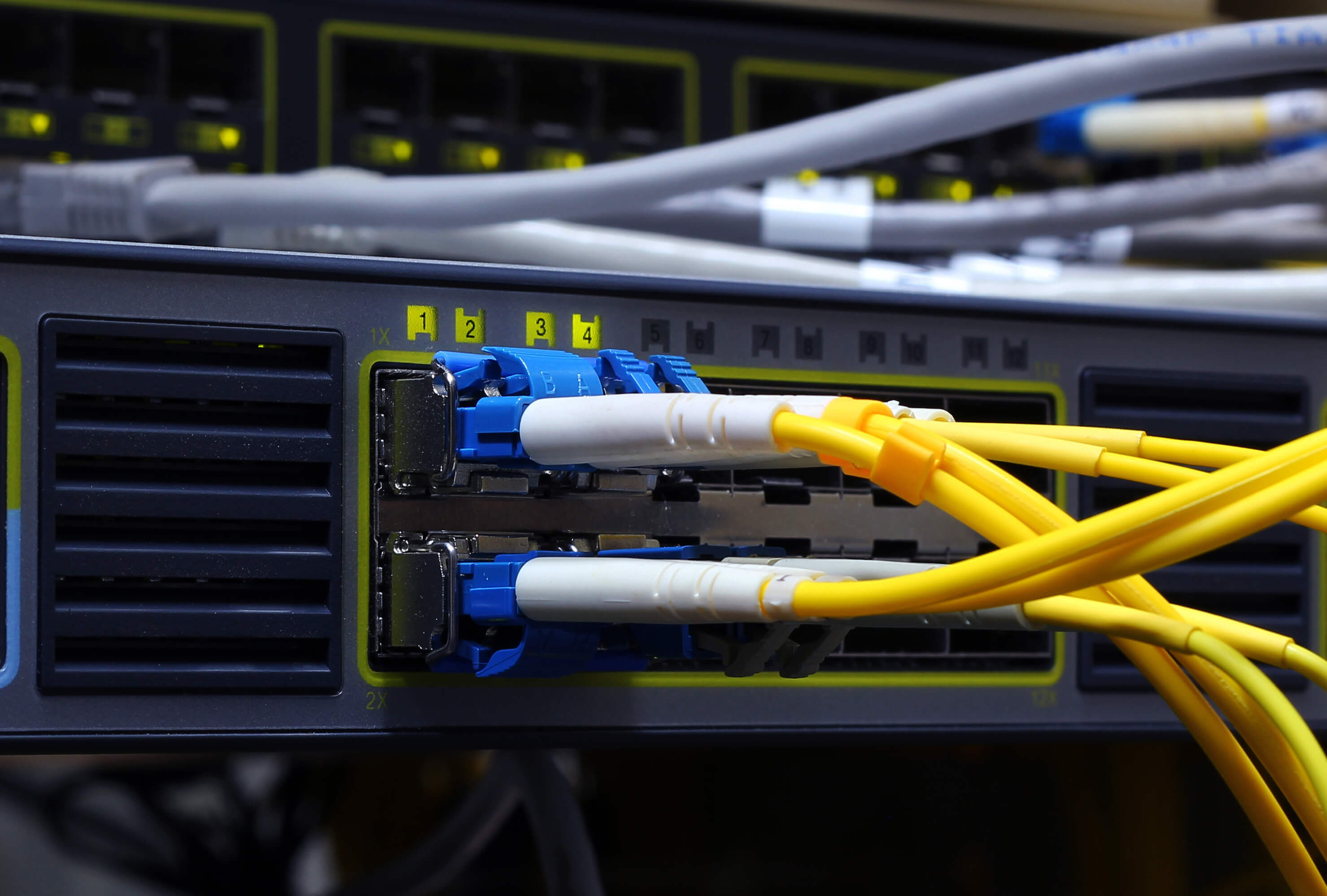 Campus Fiber
Infrastructure plays a curial role in networking. Fiber allows information to travel over a larger distance at the speed needed. Fiber runs can reach distances over 300 feet while maintaining speeds at 1 gibit and higher.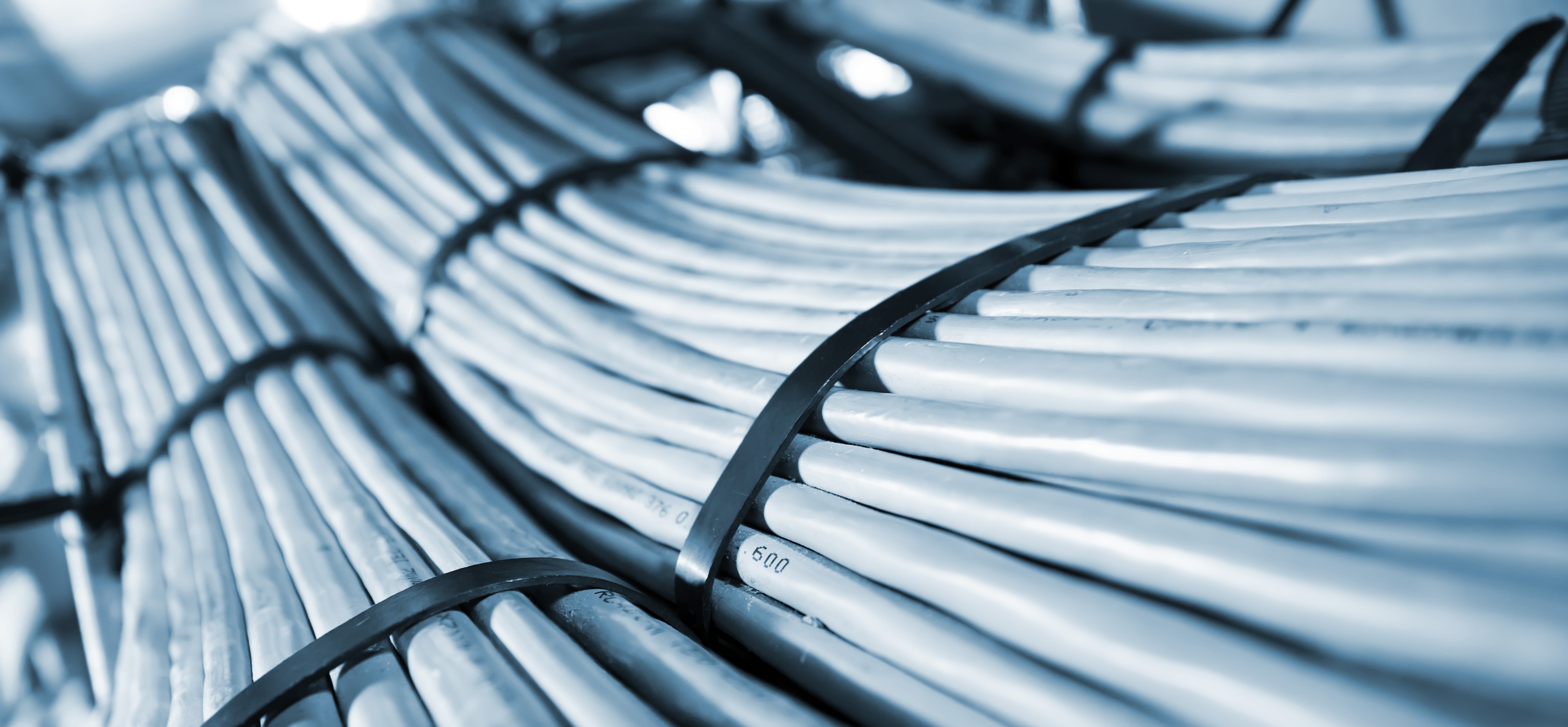 Structured Cabling
Here at King Tech Repair we have the tools and knowledge to carefully construct your networking needs. As soon as your business increases in size we will be right there to carefully devise a plan suited to your needs while having zero down time in order to upgrade or install new equipment.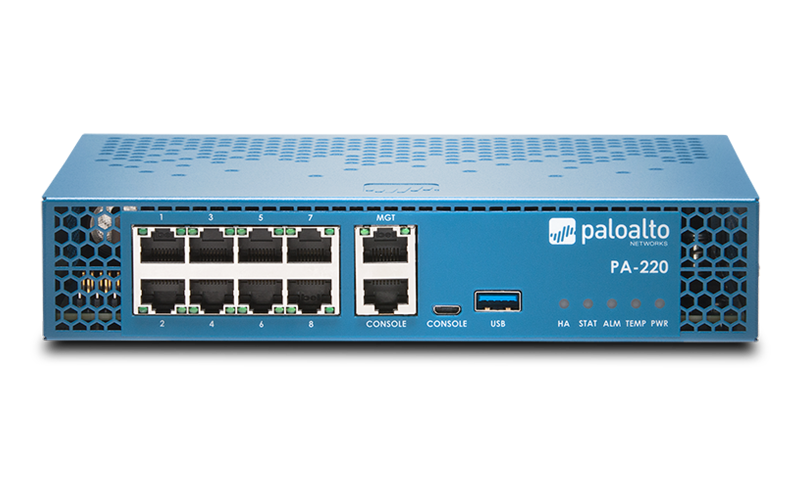 Firewalls and Security
Protecting your network is our top priority. As technology continuously advances everyday there are increasing risks that need special attending to. We would take the appropriate security measures to insure the safety of your network.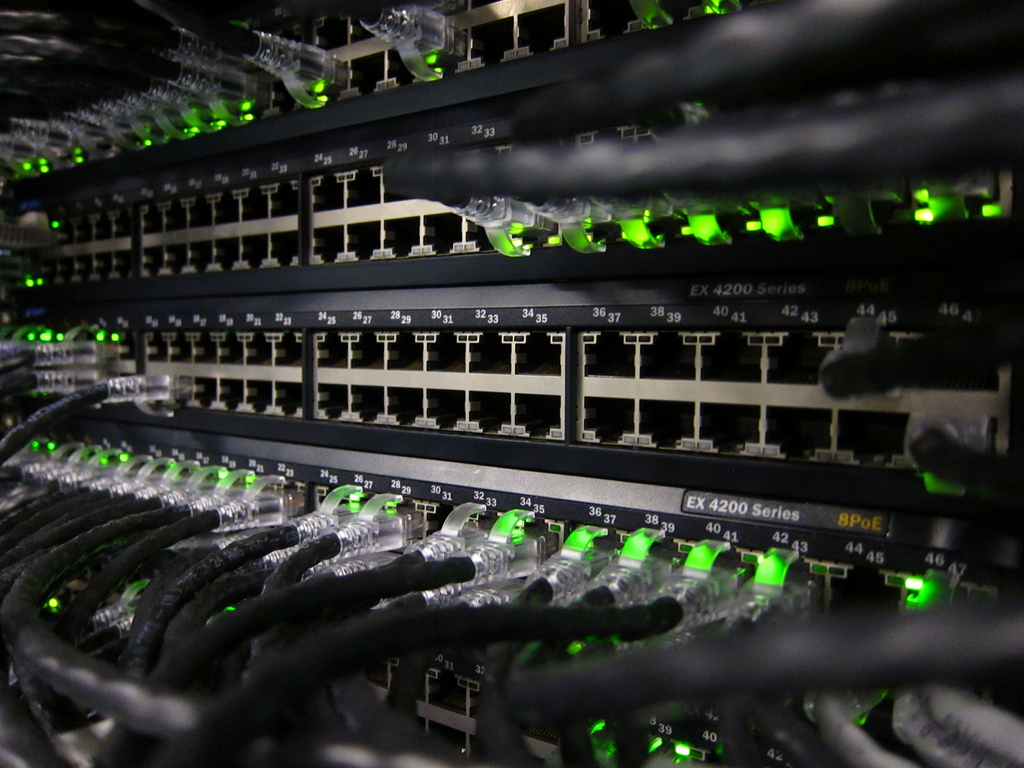 Network Infrastructure
Network infrastructure is considered the backbone of any enterprise's network. It is crucial to have constant communication and network connectivity. King Tech Repair strives to design, test, and execute each company's network, therefore insuring your performance at maximum capacity.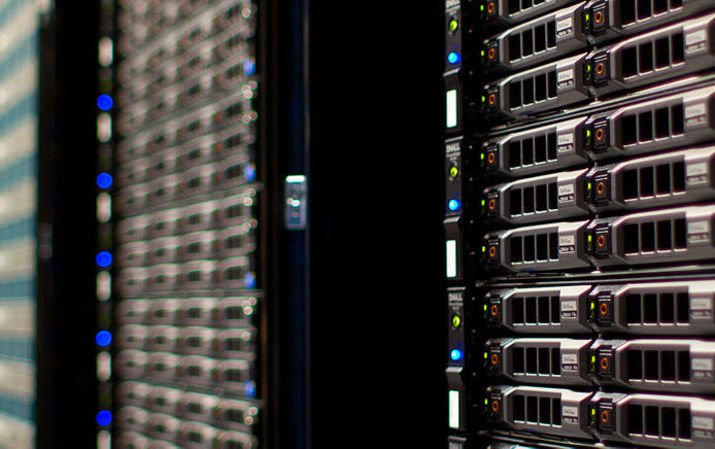 Server Management
Our team of highly trained technicians will be around the clock monitoring the status of your servers insuring zero down time. It is important to have a constant over watch to make important adjustments to insure highest functionality.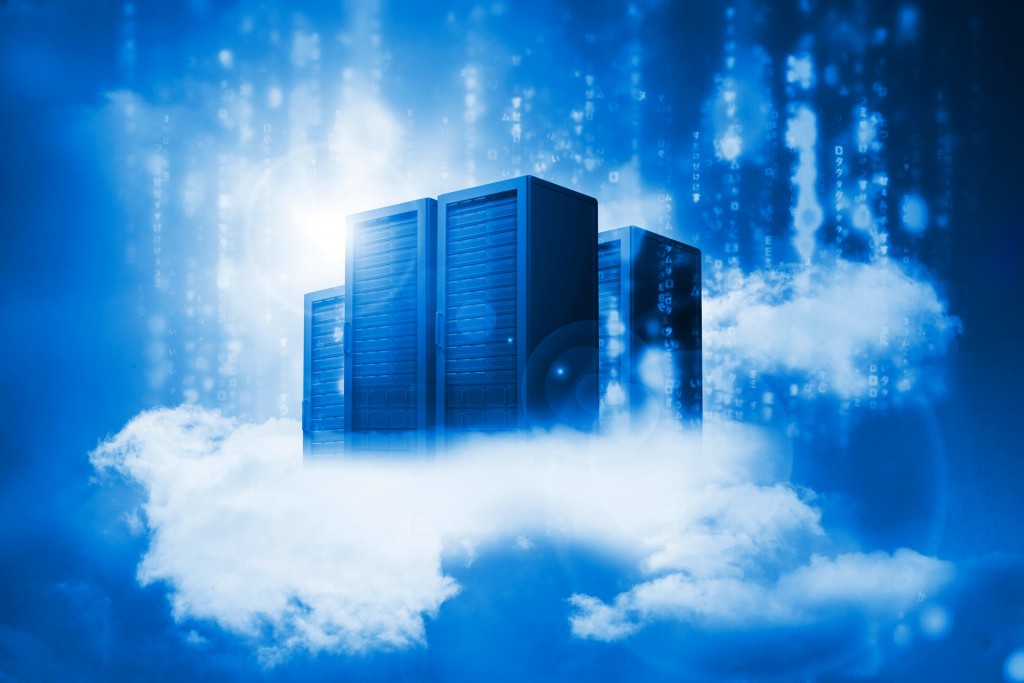 Cloud Hosted Servers
At King Tech Repair we understand that the upfront cost for servers can be hard, which is why we offer cloud hosted servers. Technology is constantly changing and can be expensive to stay up to date. Businesses within our hosted servers don't have to worry about high upfront costs. They also have the ability to grow or downsize at any time without having to make any changes to onsite equipment.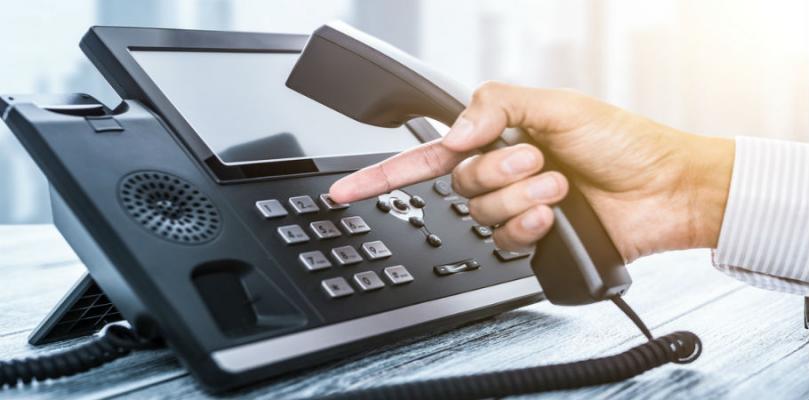 VOIP
Voice over internet protocol, also known as VoIP allows users to take their networking to the next level by utilizing computer networks to make telephone calls. VoIP unlocks your business to use and manage a wide variety of features at the same time being hosted and secure within our private cloud.