OUR BLOG
Check out the latest news from King Tech Repair!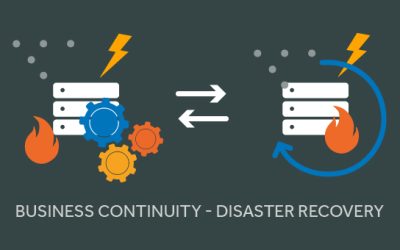 Learn about the differences and similarities between Backup Continuity Planning and Disaster Recovery Planning for your business.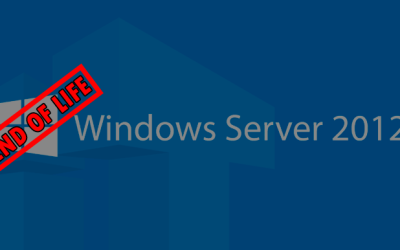 The day is finally upon us. Good Old reliable Windows Server 2012 R2 is reaching end of life on Oct 10, 2023. What options do businesses have for upgrading?