IT Managed Services
Let us worry about the technology, so you can FOCUS on your business.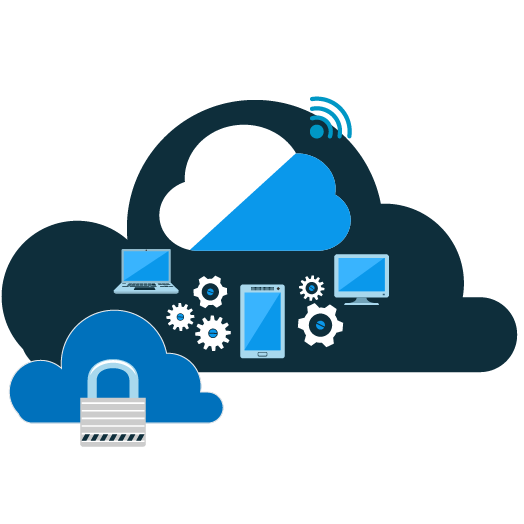 Types of IT Managed Services
Here at King Tech Repair we offer a wide variety of IT solutions to be an all in one stop for your IT needs. Weather or not your services on site or cloud hosted we can help you with your business needs.
Managed Networks
Setting up an enterprise class network can be time consuming and difficult. At King Tech Repair we understand the headaches of setting up a secure and efficient network.
We can help with configuring and maintaining the following network devices:

Firewalls
Routers
Network Switches
Wireless Access Points
Server Management
Does your business have servers onsite?  No problem, we can help monitor and manage your onsite servers. We like to take a proactive approach to server management by monitoring all aspects of your server. Everything from the software within the OS down to the hardware that the server uses. This ensures that your business critical server infrastructure is constantly in the best state it can be.
Cloud Solutions
Sometimes servers on site are required, however moving a server to the cloud can offer HUGE benefits over it's on site counterpart. Cloud based servers offer the redundancy needed in today's fast paced environment. We can help your business with its cloud migration. We offer cloud based solutions that we host in our datacenter.
Computer Management
The computers that your business uses daily are vital to keep daily operations running smoothly. With our computer management we help by keeping your computers up to date and secure to ensure that your business environment is as safe as possible. We can help by taking care of all your computer needs such as installing software, fixing/maintaining software, installing updates/patches and fixing physical hardware failures.